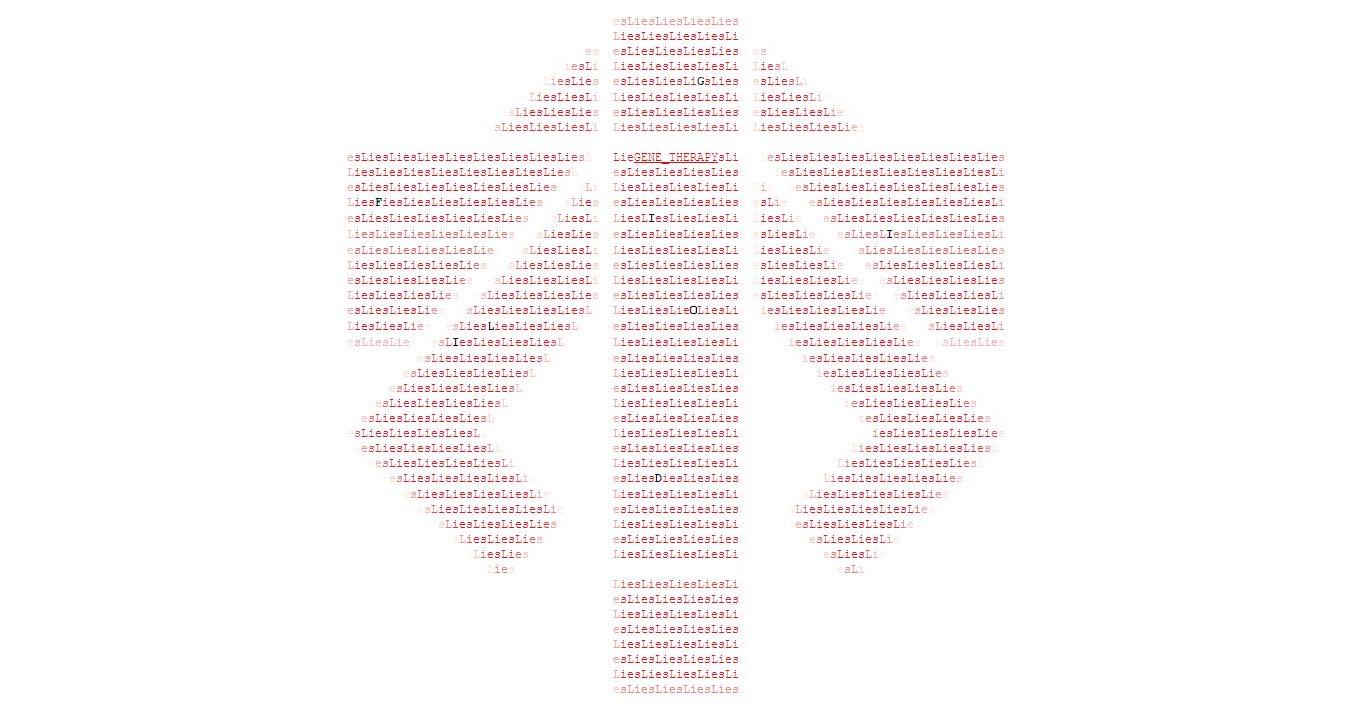 This thread is devoted to laying down the guidelines of the third video-less XCOM Roleplay,
"XCOM2: Liberation of Earth"
. [Only the GMs are meant to post in this thread.] You can also find information about the world here, as well as links in the original post to the google docs where info not within the thread can be located.
As for Supernatural powers, by the way, those are mainly for people to make up, but they always require GM approval. One set concept are 'thoughtform' beings called Reflections. If you want your character to have one, you'll need to ask
DarkGemini24601
about the concept.
[The RP has not started yet as of this first post, all that is really being done at the moment is character creation. Therefore the story docs are private for now. This message will be deleted once that changes.]
Last edited: