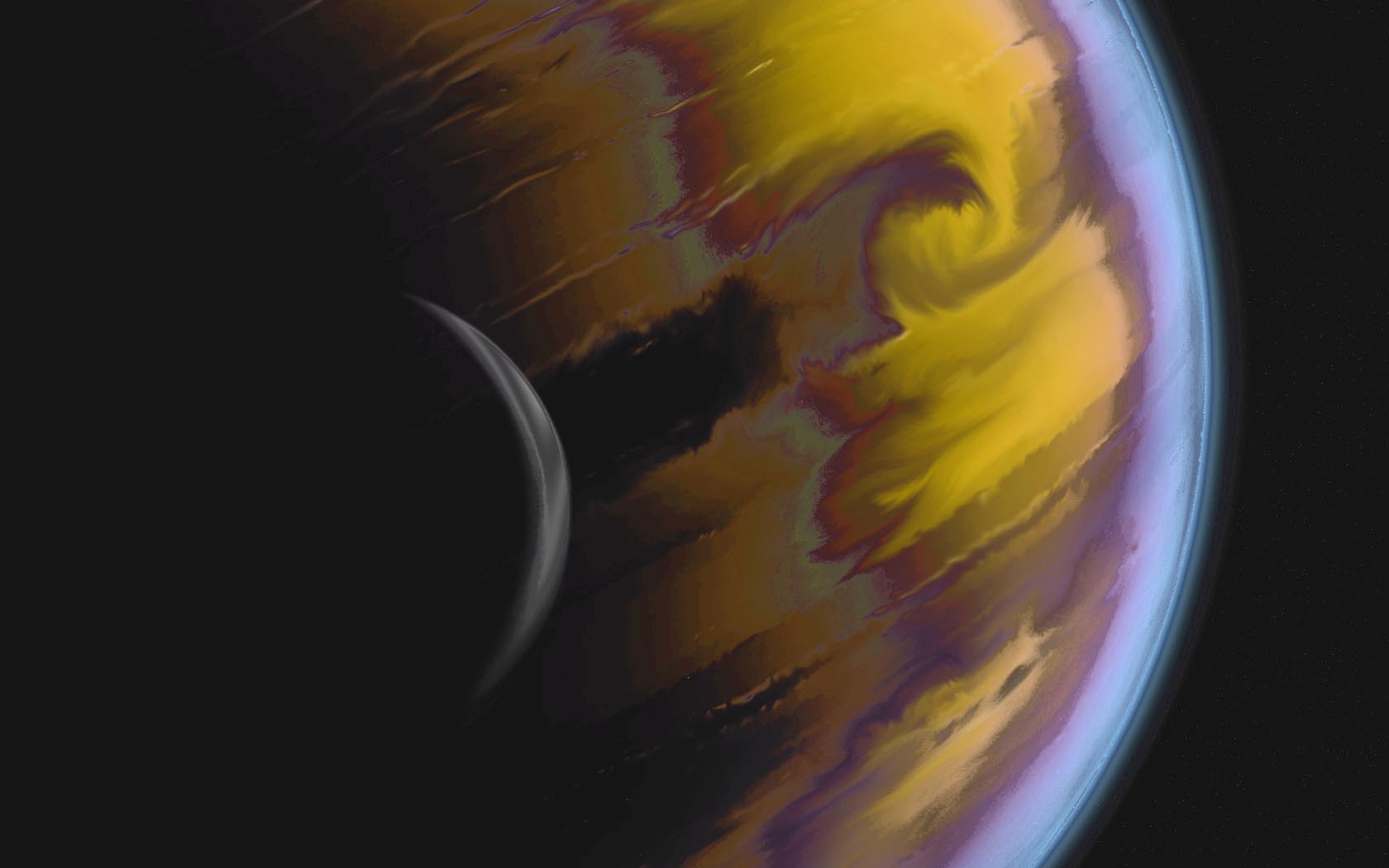 Summary
:​
Wardens of Forseti is a spiritual successor to Vanguard of Forseti. Some of the members of that old RP (which was itself a sequel to Story of Defiance) were able to complete their character arcs in a meaningful way before it was cancelled. I wasn't one of those people. Due to how busy I was during the year VoF took place, I was unable to progress with character development to a satisfying extent. Many a time I've looked back on that story, and felt wistful. Yet no matter how hard I tried, I couldn't come up with a satisfying way in which to come back to it, and finish off the stories of characters such as Sasha, Hermes, and Marianela without inconveniencing others.
Eventually, I came to the conclusion that a smaller project was necessary. I'll be off to college in the near future, so I can't run a massive project like Liberation of Earth again (nor would I want to, considering how exhausting massive RPs are). Wardens of Forseti will be a collaborative effort between myself, Taxor_the_First, and MarineAvenger. We'll be taking cracks at characters we never got to conclude with, or - in some cases - new characters entirely.
As far as the story itself is concerned, Wardens of Forseti will follow in the footsteps of VoF in many ways. Forseti here is a colony with rich elerium sources, as it was in the original incarnation. The difference is that it has its own independent government since spacetravel takes a long time. Stars are distant, and even at 100 times the speed of light, commercial starships takes months to get between planets. Therefore, the ESDF - the organization Atka Ipiktok created to protect and serve humanity - assists in local divisions where it can, answering to whatever local government is present. While it primarily protects from external threats... sometimes there is internal strife that demands their intervention.
In present day on Forseti, there is a conflict that has been rising for some time. It will be up to the ESDF forces on Forseti, and the reinforcements on the Einherjar, to put a stop to the threat to Forseti's legitimate government. But before we can observe the action in present day, we must travel back in time thirty-seven years to catch a glimpse of how Forseti was founded, how it developed, and how the characters there grew up.
For your edification,
here
is a link to a simple excel document that outlines how a Forseti day, or "Cycle", is subdivided into human terms. The prologue makes mention of it, but I found that a visualization was much more helpful.